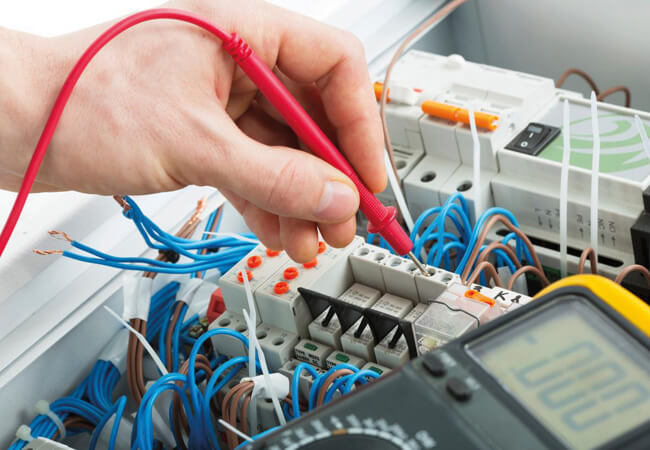 Maintenance Company In Sharjah
If you have given up on figuring out what lead to the breakdown of electrical equipment or if you are completely clueless about this, then, here we are to sort everything out and make it possible for you to understand at once. People know us as the leading electrical maintenance company in Sharjah that provide electrical repair and installation for industrial and residential uses.
In case the electrical system of your building is not working properly and you are unable to understand why it is so, our engineers are good at finding technical faults. And once faults are identified, the right approach is taken by our experts to fix problems at once.