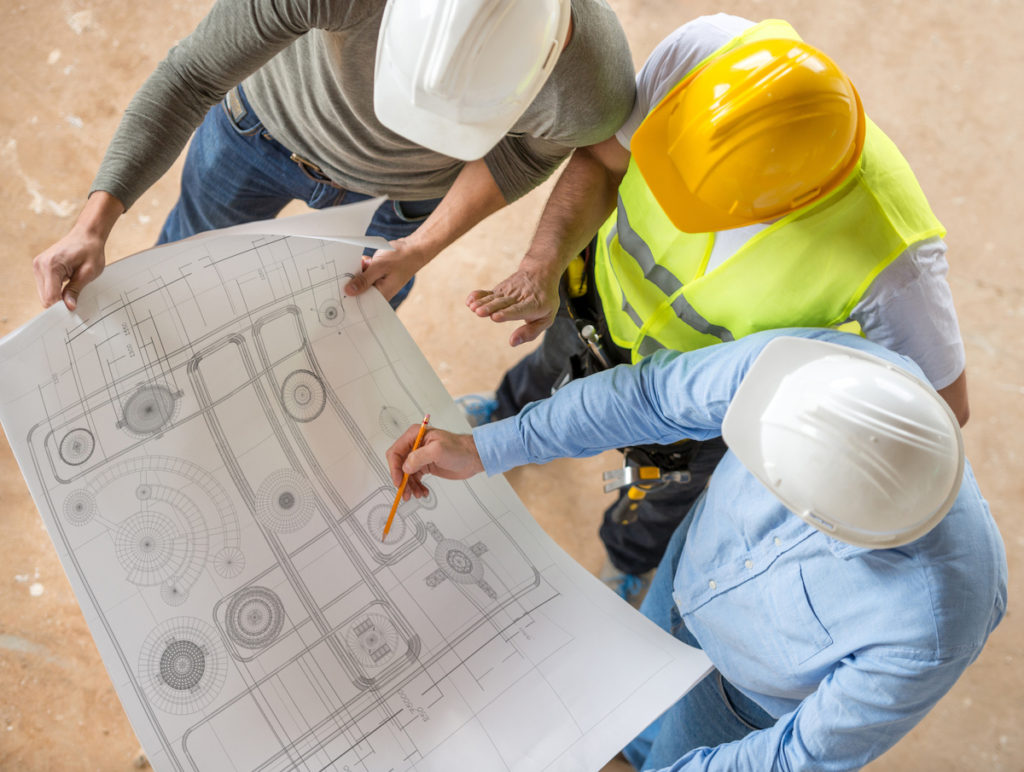 Dewa Design Noc And Approvals In Dubai
We are well-recognized for working with Dewa on several projects through which we have repaired and installed water and electric supply. Our team is well aware of Dewa's protocols and has gained a lot of experience in handling multiple projects with ease. Besides this, we have also received NOCs for commercial and industrial buildings. As we have experience in dewa Design noc and approvals in dubai, we have attracted many customers.
According to Dewa protocols, only experienced civil engineers can work with it on multiple projects. If you have a requirement for electric repair service, you give the task to our qualified team and tell them your requirements. After this, they will begin work as per your needs and budget.