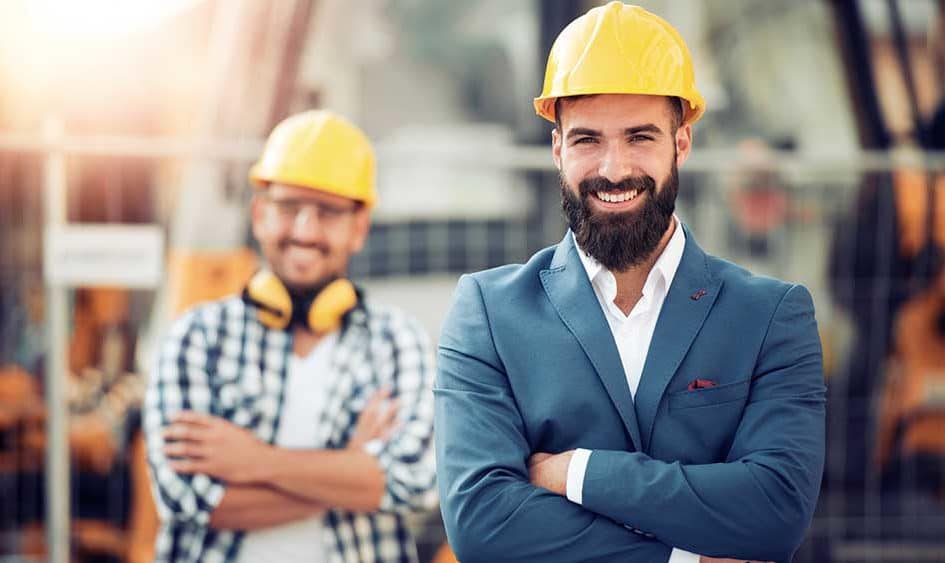 NOOR AL FARIS TECHNICAL CONTRACTING, is a Mechanical, Electrical and Plumbing contracting company in UAE specializing in design, build, construct, supply, install, service, upgrade, and
maintenance of Electro-Mechanical Systems & Networks, Utilities and Equipment. Our scope covers Engineering, Documentation, Submittals Approval, Shop drawings, Coordinating Drawings,
Testing & Commissioning. With Consideration of Consultant Specifications, International Standards & Codes, Safety & Quality Plans.
Our Business activity extends to cover all areas of electro-mechanical works as follows: 
• Substation & Plants Works
• Electrical Networking & Works
• Low Current Networks
• Tele-Communication & Security Systems
• Piping & Plumbing Works
• HVAC Works
• Ducting & Thermal Insulation Works
• Fire Fighting Works
• Industrial Installations Works
NOOR AL FARIS TECHNICAL CONTRACTING, works with the highest efficiency and in accordance with the latest technologies in conformity with international standards of quality, security and safety
NOOR AL FARIS TECHNICAL CONTRACTING, is a major player in Electro-mechanical fields has a good C.V for Supplies and Turnkey Projects and well known customers in the UAE Market.Our Primary purpose is to complete the supply, install, service and upgrade chains in the Electro – Mechanical fields. With our staff experience and technical knowledge, We have become a one stop shop for our clients for total Electro-Mechanical needs.NOOR AL FARIS TECHNICAL CONTRACTING enjoys a strong presence on various
Markets in:

• TRADING
• CONTRACTING
• SERVICES
• MAINTENANCE
• MANUFACTURING
• DEVELOPMENT
Within a very competitive position, this is the result of high efficiency and full autonomy in phases of:
• PLANNING COORDINATION
• ENGINEERING PERSONALITY
• QUALITY CONTROL
• AFTER SALES
Today NOOR AL FARIS TECHNICAL CONTRACTING is one of the leading MEP Contractors operating in MEP sectors, and is capable of offering full range of Contracting, Engineering .Services in the fields Energy, Electrical, Lighting, Electro-mechanical (MEP), low current systems,Safety & Security, Measurements & Meters, Process Equipment, Motors, Generators, Pumps, Water, Drainage, Plumbing, Pipe lines & Fittings, Oil & Gas field Services, Factorial Installations, BMS & Automation, HVAC systems, Ducting, Chillers. Every day, NOOR AL FARIS TECHNICAL CONTRACTING offers (Optimum & Economical) Quotes to its customers, required for MEP Services & Solutions according to approved standards and an ever wider range of Products & Services.
Building Trust With Passion
Building Responsibly
Building On Vision
Build On Mission
Build It Right
Build To Last