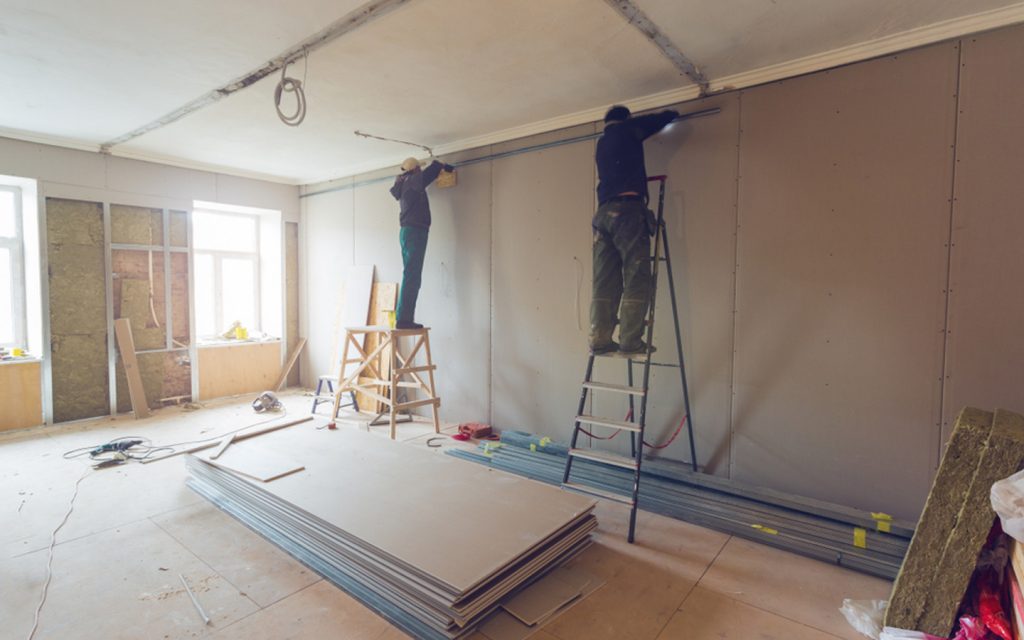 Fit Out Contractors Dubai - Transform Your Space Into Cordial Environment
A well-furnished interior is an obvious demand of this era so that one can accomplish various personal and professional goals with ease. Even though the interior of your house or office looks stunning, it may be problematic and a little embarrassing if the space has not been utilized in a productive manner and extra space or area is waiting to store something valuable.
If you don't have experience in making your interior setup not only breathtaking but also comfortable for spending quality time, then, here we are to fit out everything for you. We are rated among the best fit out contractors Dubai that has been in the field for decades. We help companies to utilize their space in a beautiful way.
Our team is specialized in installing floors and ceilings and ensures to give a stunning view of the entire interior. This way one can also embrace peace and tranquility to the fullest.